Over the past few weeks, I have been doing my own deep dive study into MIP/AIP. I was looking at the following article:

Which PDF readers are supported for protected PDFs?

This article said that the later versions of the Edge Browser should natively be able to open and view MIP UL Protected PDF documents: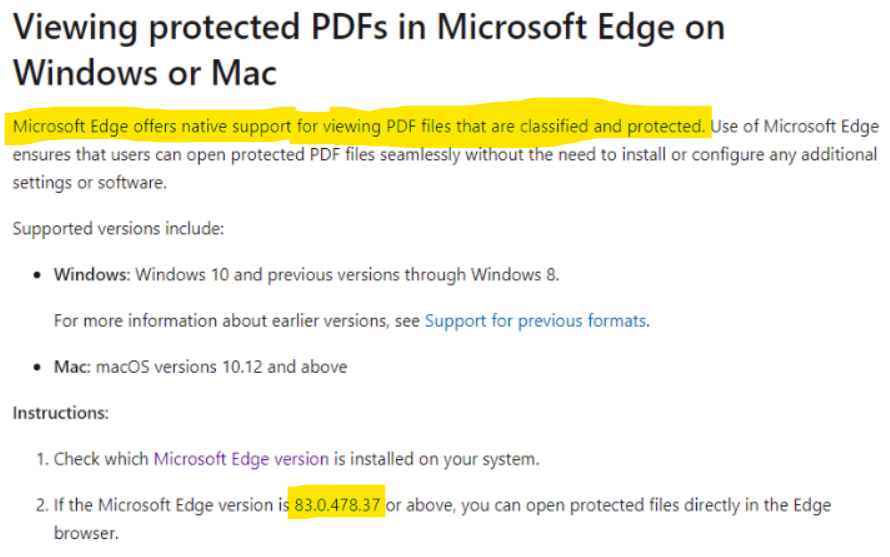 ---
So I proceeded to do a Edge browser check on my Windows 10 test machine: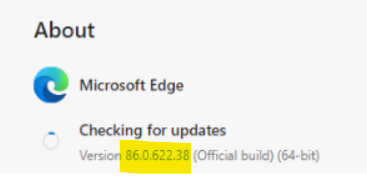 ---
Great! I should be able to protect a PDF file as Confidential, and then be able to open it in Edge with no other software required.
This was NOT the case.

I protected the PDF:

I waited a few minutes and then tried to open the file. I received the following error: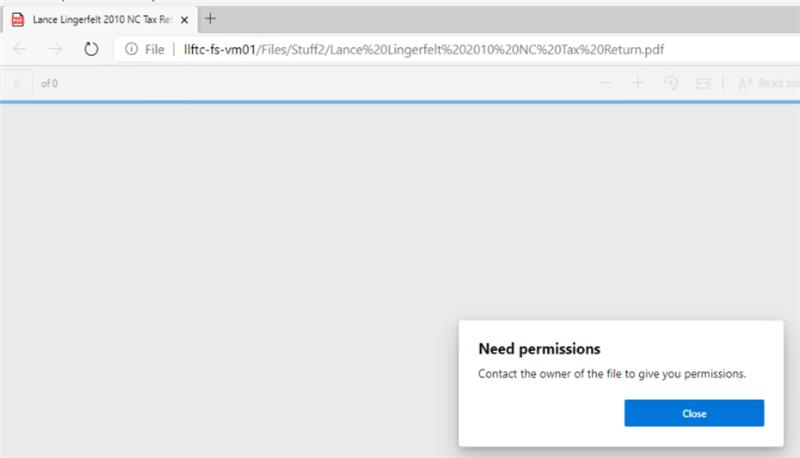 Another issue with this error is that I did not receive the standard issued AIP Protection error that you should get like you would when opening a protected document without the proper plug-in with Adobe Reader: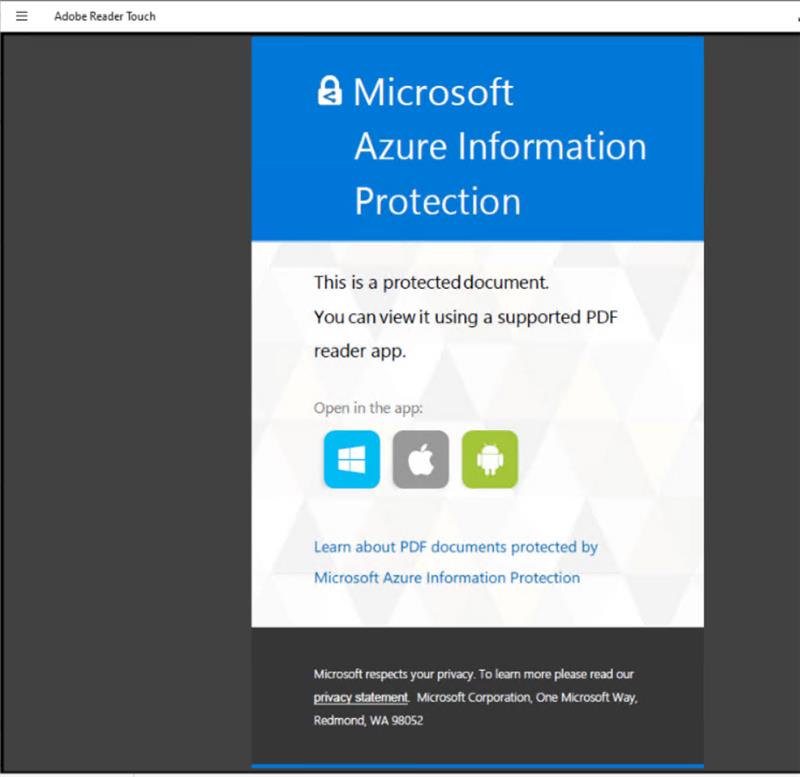 The error in Edge said to check ownership permissions, which I did:

I could also go back into the AIP/MIP client and remove the Confidential label from the file. So, I was puzzled at this point. I then proceeded to install Adobe Reader DC and the AIP Plug-In as described in the original article.

Download MIP Adobe Plug-In
Once that was completed, I was able to logon as the account, open the document in Adobe Reader DC AND in Edge.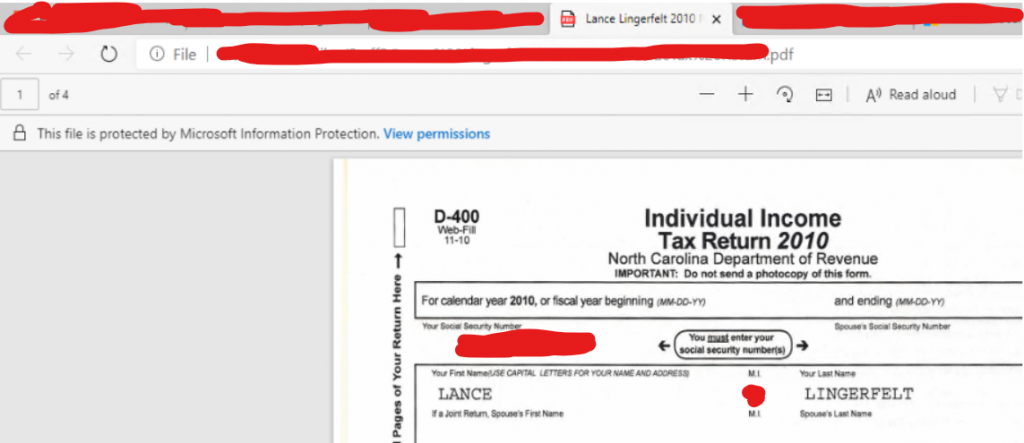 ---
According to the article, you should not need the plug in or any other product to open the protected file in Edge after protection is applied. Has anyone else experienced this issue and can explain why the article is not doing as said. I would love to hear any answers you may have on this subject!
PLEASE COMMENT!
THANK YOU FOR READING!
REFERENCES:
Which PDF readers are supported for protected PDFs?
MIP plug-in for Acrobat and Acrobat Reader 
Azure Information Protection Reader